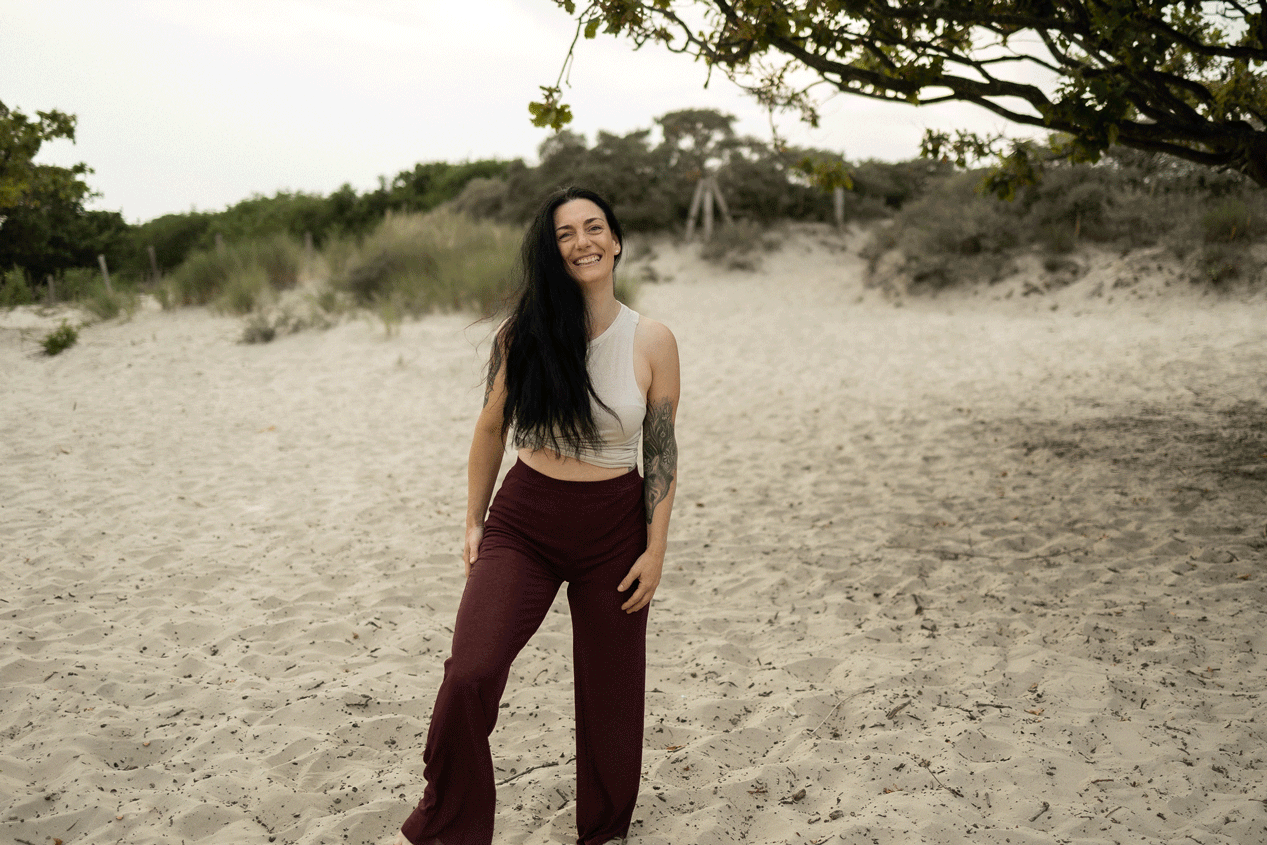 How yoga can help you
I like to define yoga as the bridge between the external world and your inner temple. The connection that we create with these two worlds is going to establish the way we live our life. Yoga is going to be a tool to have access to your true self. Are you ready for this adventure?
About me
Hi, I'm Flaminia, a fitness instructor, and yoga teacher based in the Hague
My relationship with the "movement" community started at the age of 9 when I got introduced to Field Hockey. It was love at first training and from that moment on, I knew that sport would have been present all along my life and so far, it is so.
Class Prices
---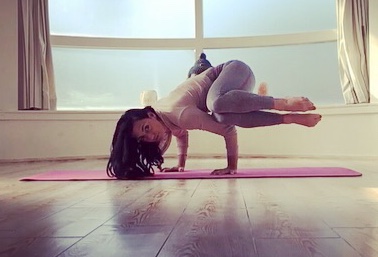 ---
5 Online Classes – €55
For special requests contact me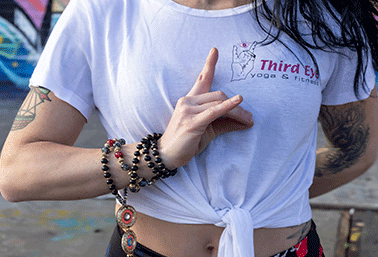 ---
1 In Person Classes – €65
For special requests contact me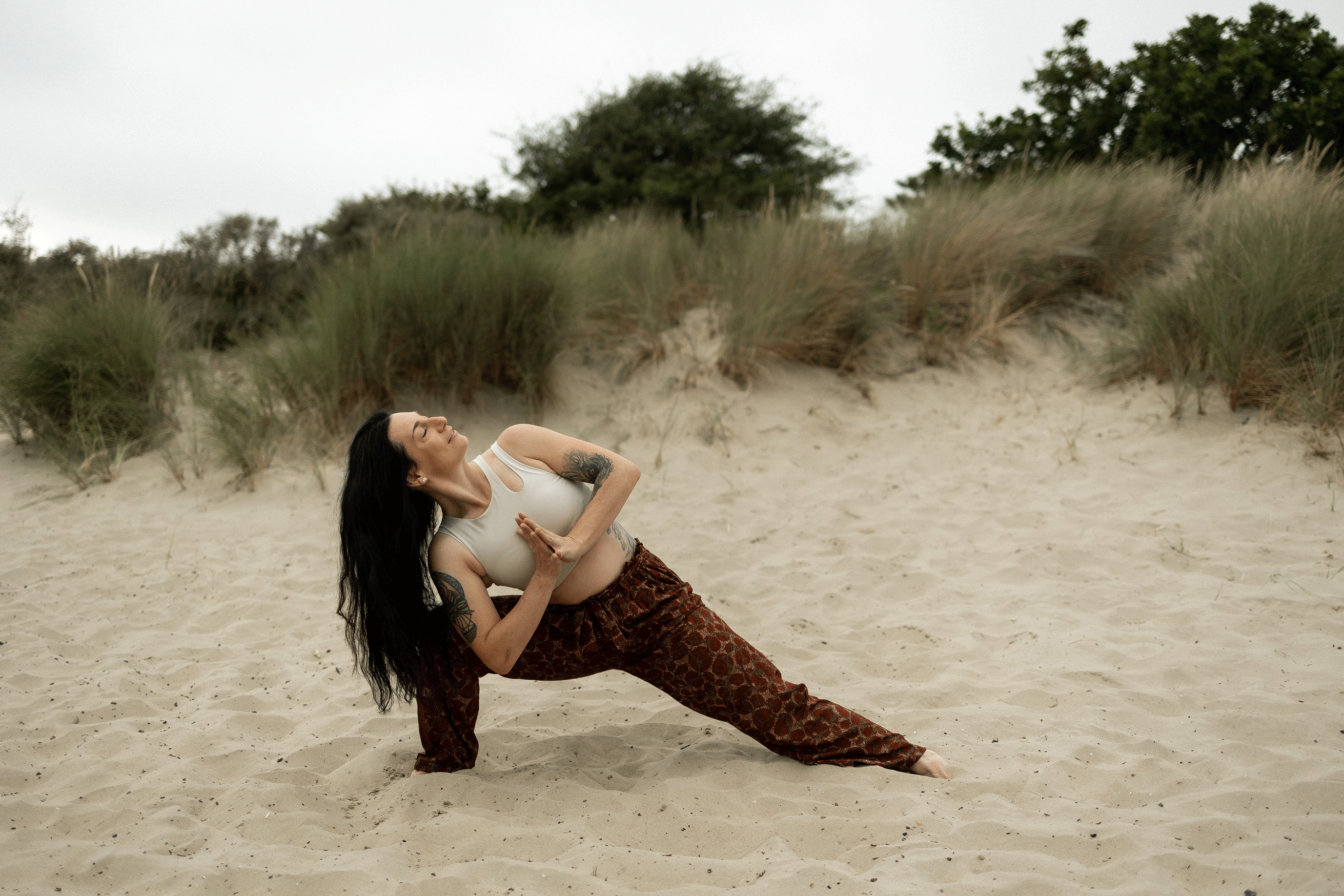 ---
10 In Group Classes – € 115
For special requests contact me
Workshops and events
---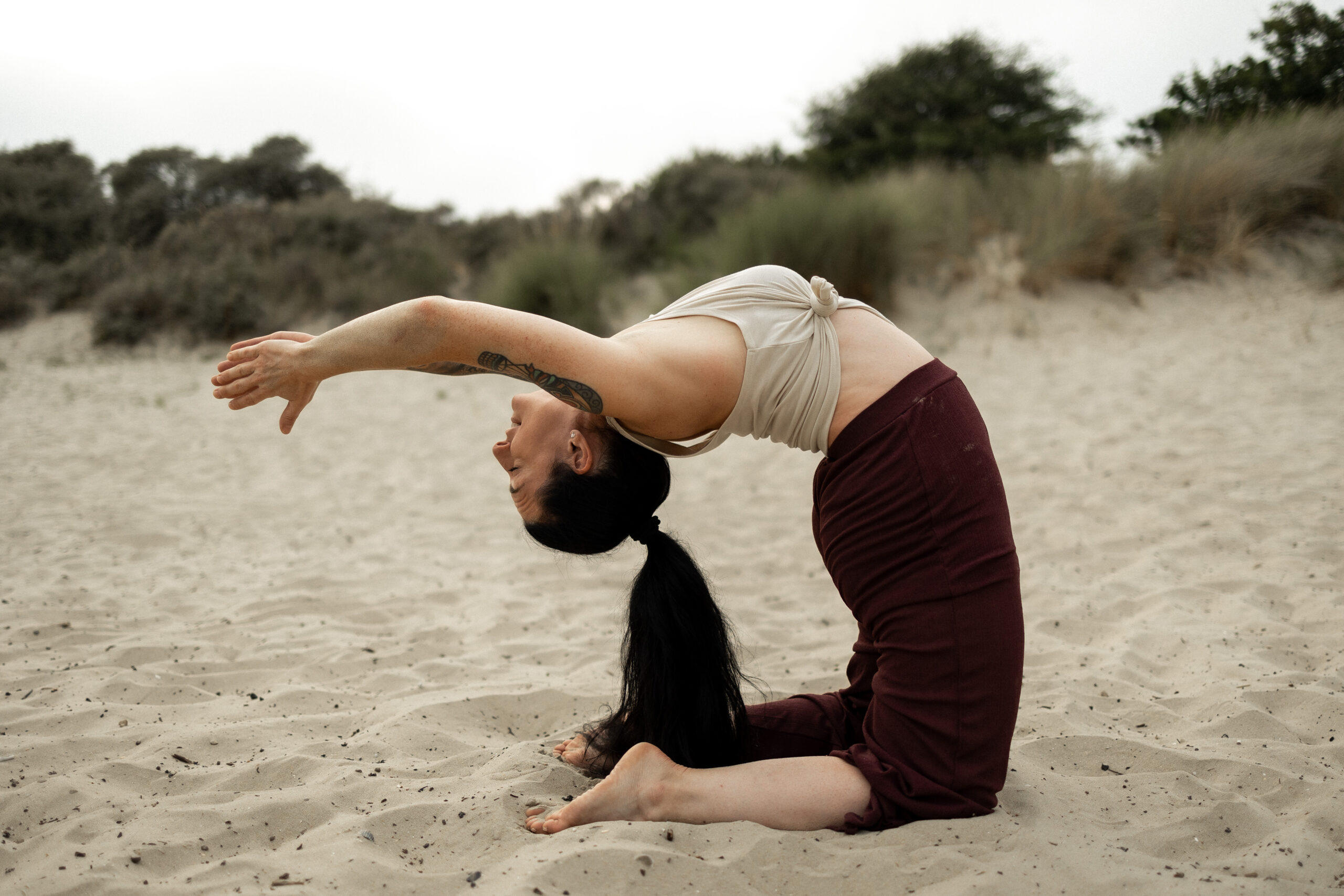 ---

Sacred Cacao Ceremony
We are going to gather together for this ancient Maya ritual. It will be a moment of meditation, mindfulness, setting intention, and enjoying the benefits of pure cacao from Nicaragua or Perù.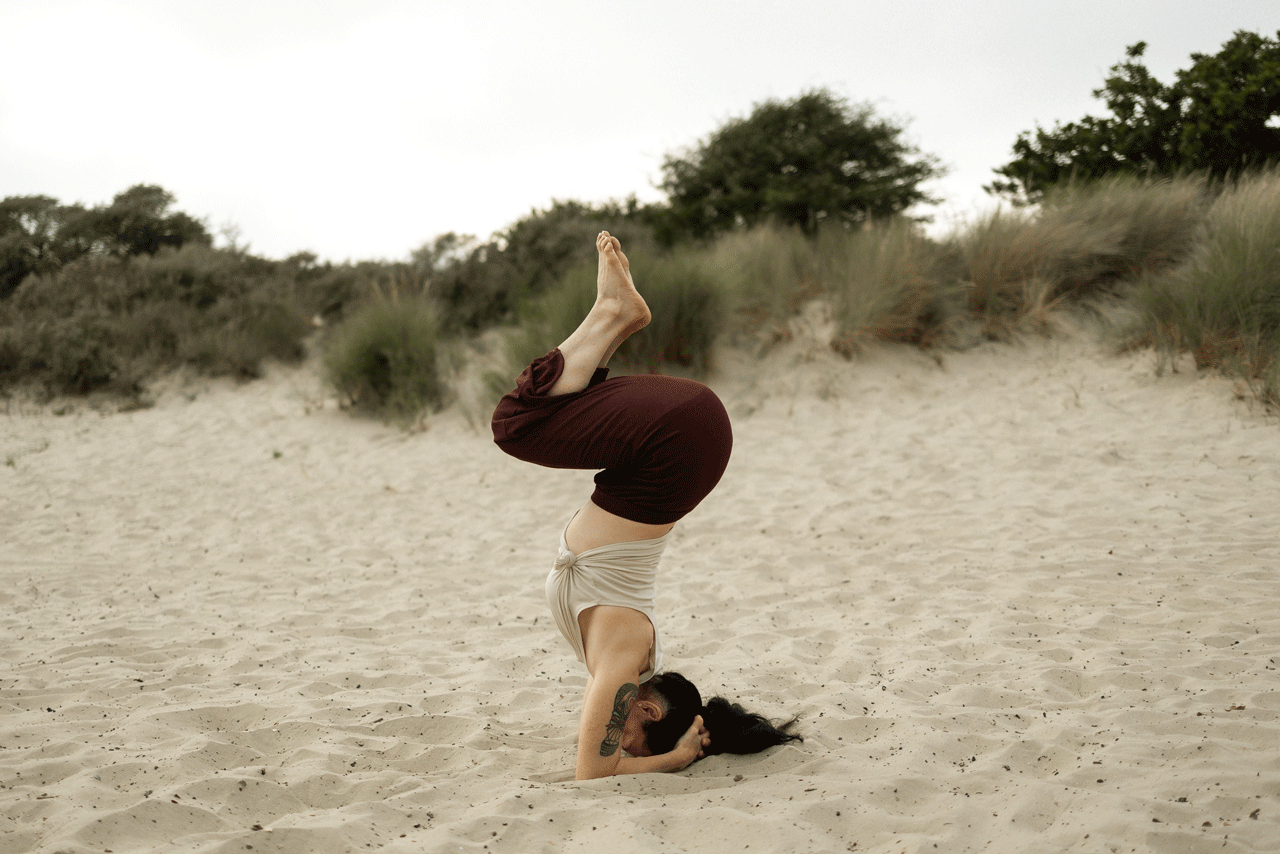 ---

How to Journal
In these 5 catch-ups, I'll show you the different ways to create a personal journal by drawing moments, reading, writing, and sharing, in order to discover which method of journaling works for you.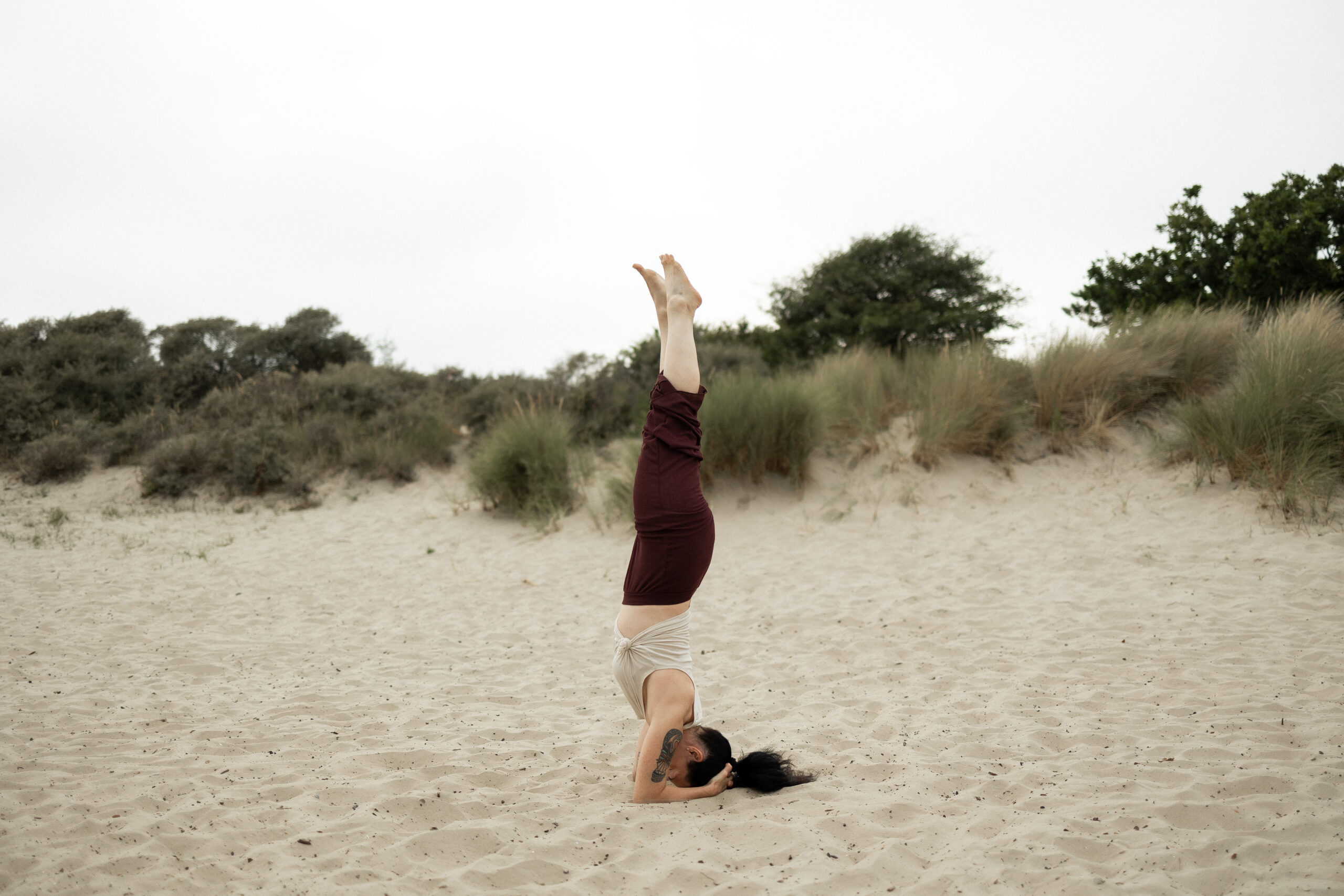 ---

Breathwork Techniques
The workshop has the main purpose to focus on specific Breathwork techniques, practising together, and discussing together when to use one technique instead of the other and which benefits we might get.