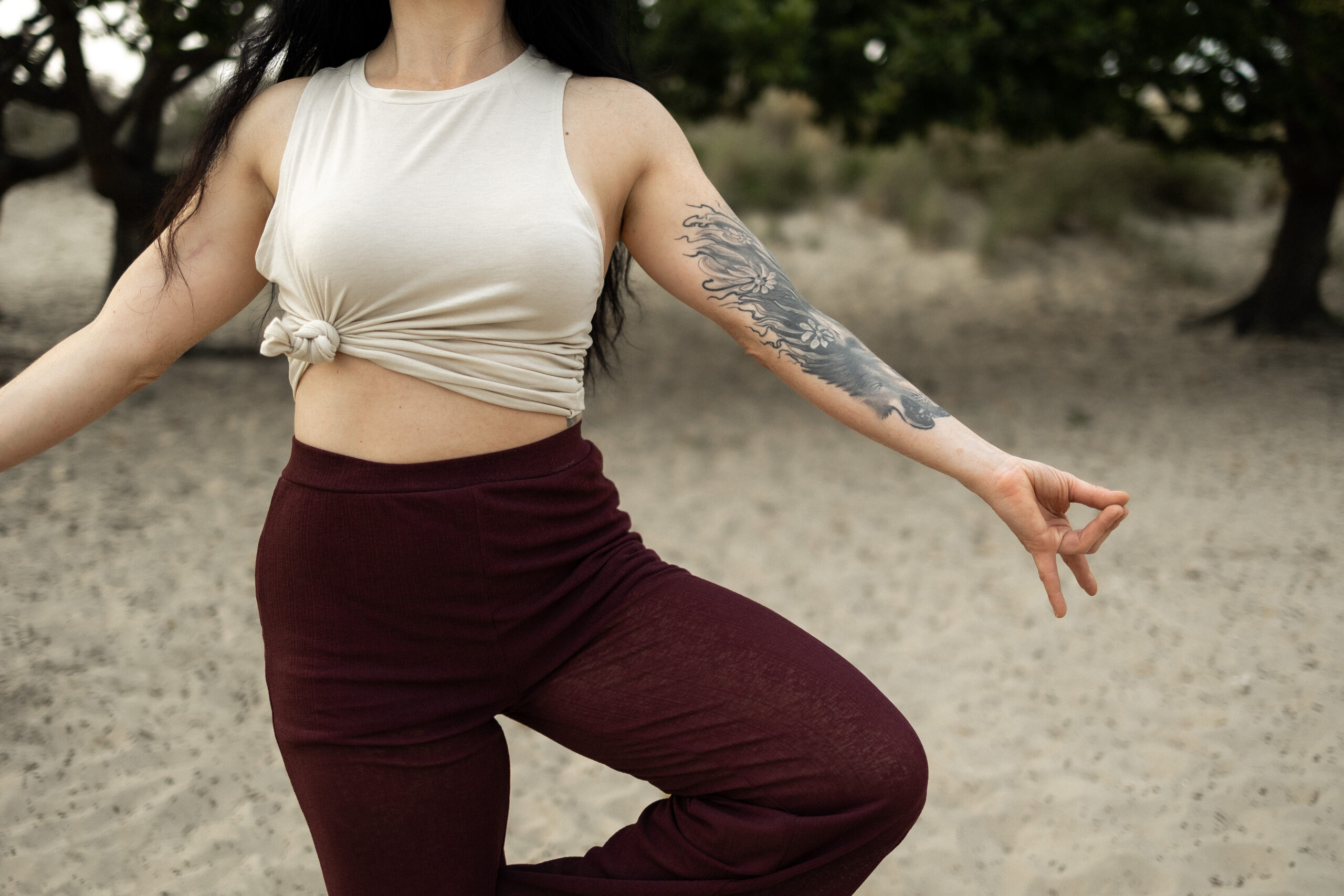 who I am
Flamina, your yoga teacher and Fitness Instructor
I am your Yoga Teacher
I am a Woman. I am a Sister. I am a Friend. I am Kindness, I am Energy. I am Love. I've founded Third Eye Yoga with the intent to help and guide you to reach more consciousness and presence not only during your practice but also during your daily life.

To remind you that the Present Moment doesn't come back anymore and it's important to embrace it, feel it, hold it within you and honor it, no matter if it will bring you sorrow or happiness.
Like many of you, life has hit me pretty hard and brought me to dark places I wasn't sure how I could come out of it. And then, I also had beautiful moments and f joy which I sometimes doubted if I was worthy enough of. Yoga helped me to look into each moment with a different perspective and less judgment. Kindness is the key!
---
Corporate Mindfulness and
Meditation Workshops
Have you ever thought to introduce yoga classes in your workplace? Do you know that it has been proven that yoga helps to reduce work stress, burnout, reduce physical pain due to bad desk posture? I'm here to help you and your workmates to create a healthier, happier space and bring awareness, and focus in the work environment and also outside the "desk".
Do you want to know more about how to introduce a yoga program in your company? DM for more info.
From my Blog
Yoga & Sport

Athletes face unique physiological and psychological stressors daily, which may lead to overtraining, burnout, and other physical and mental health issues. All causes athletes to give up their sports careers with a traumatic memory of it. 
Hand Gestures during yoga practice

Has anyone of you ever heard about Mudras? Well, simple as this word refers to the position of your hand and fingers that you can hold during a yoga pose.